Welcome to my travel and lifestyle website!
My name is Desiree. I am a multimedia journalist with a bachelor's degree in American Studies (law, history, politics, literacy, and film) awarded from Keele University, and a master's degree in Journalism awarded from Lincoln University in England.
At Keele University I was accepted on the exchange program to study for a semester at Brock University in Ontario. As an exchange student I was an ambassador representing both my home university and England as an example of British culture in general. Travel has always been a part of my life.
I was born in the tropics of beautiful South Africa, but my family left because of the high crime and moved to the Isle of Man in the United Kingdom. But what I miss about growing up in South Africa is seeing zebras trot across the dusty roads while following the seasonal rains, monkeys on our doorstep, the vibrancy, the colours, and, of course family still there.
So I grew up on Isle of Man, known as Ellan Vannin in the Manx language. The Island has the oldest continuous parliament in the world called Tynwald, a Norse word. Tynwald was founded more than 1,000 years ago by Viking settlers.
I now live on the smallest province in Canada called Prince Edward Island (P.E.I.). This is a magical place with pristine beaches, rolling fields, quirky communities that dot the landscape, and locals that stop their vehicles to let you cross the road.
Aside from the long sandy stretches of shoreline, famed red cliffs, world-class potatoes and seafood, the Island is also home to the longest bridge over ice-covered waters in the world called Confederation Bridge.
So as you can see from reading the above, travel is a huge part of my life. My feet are always itching for more faraway lands where emerald bays, unlikely lagoons, and many more surprises are in store.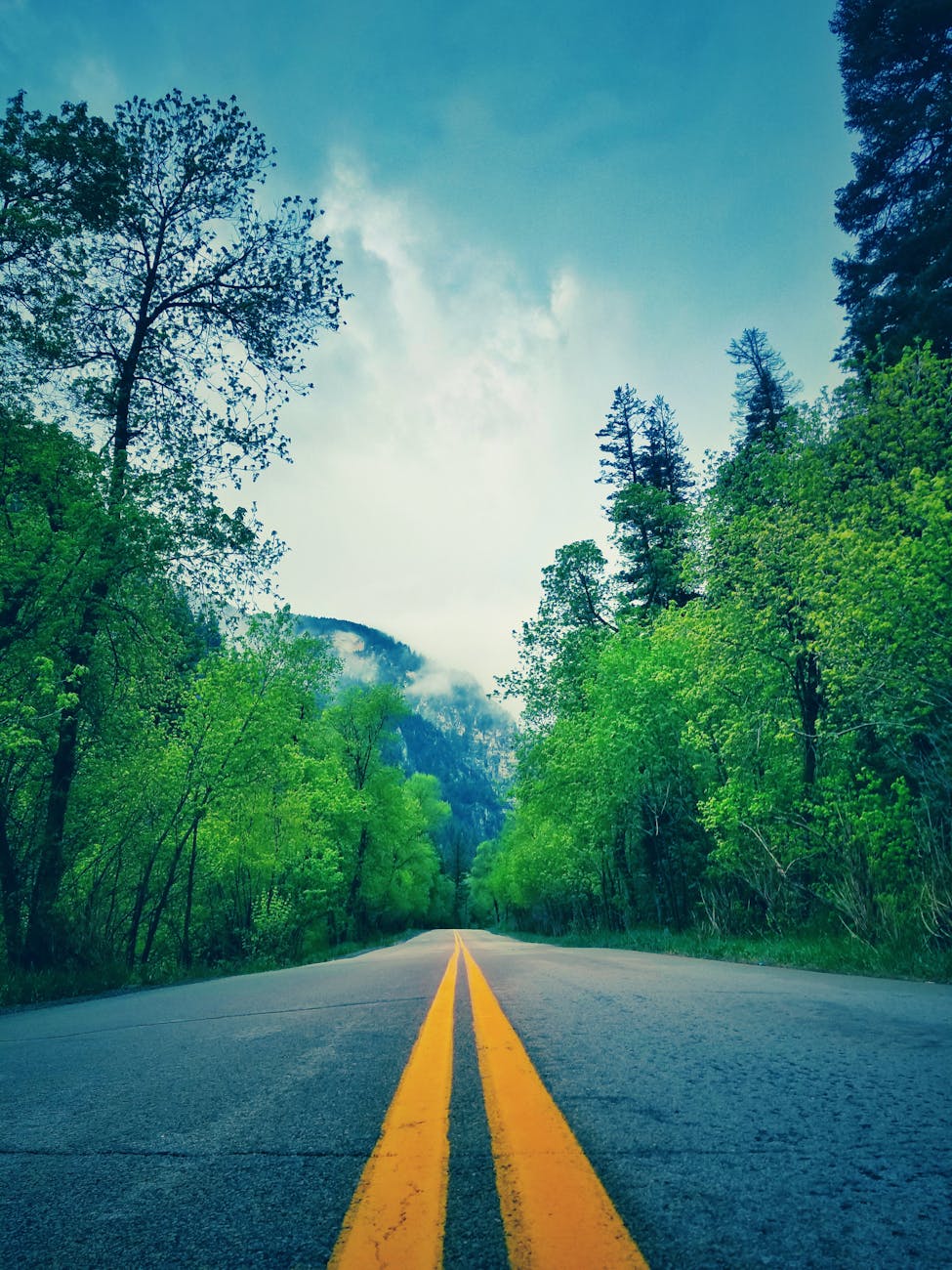 Travel has helped pave the way for me to become a writer and work in radio, online media, and now in print. But writing is more than just work for me, it's a passion. Writing offers an escape – in the true sense of the word – from the rest of the world.
To conclude, my life's motto is that you can never be too busy, too old or even too "blonde" to follow your dreams. And I plan to knock off some more big adventures with my husband and live a life nothing short of extraordinary.
My website is a collection of my own travel stories and personal musings, so thank you for reading. Feel free to follow, friend, and share your own travel and life experiences with me.
– Desiree
P.S. You can also follow my adventures on instagram.com/desireeanstey